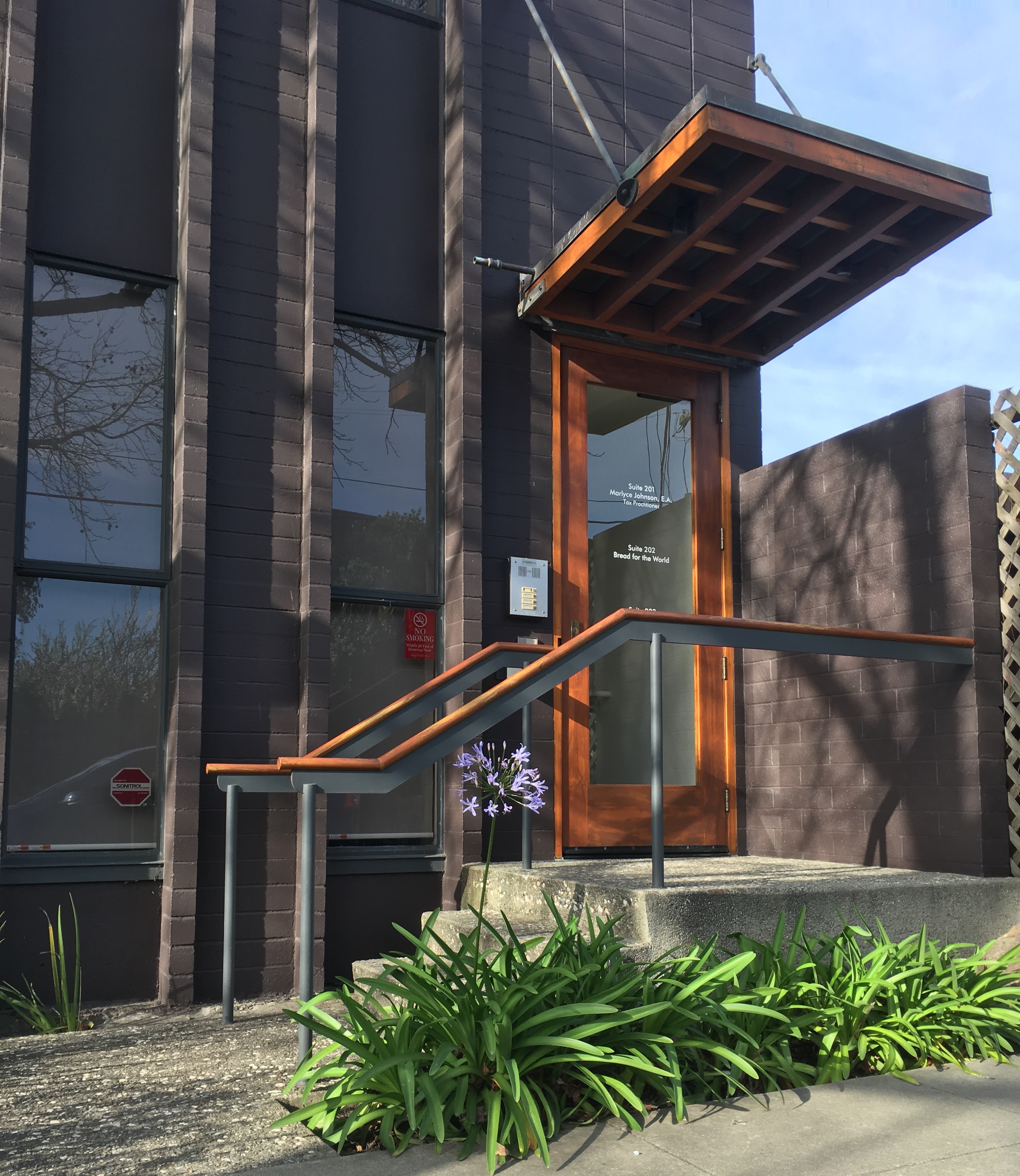 Who We Are
The Architects office is an architecture firm that specializes in creating solutions that improve the way people live and work throughout Northern California. Our award winning projects have helped families and businesses accomplish the bigger things life has to offer by making the spaces in which they occur more pleasant, easier to maintain and affordable.
What We Do
The Architects office provides consulting, planning, architectural and project management services which align client scope, schedule and budget.
What Sets Us Apart
We know good design brings peace of mind to the construction process, and makes it as smooth and stress free as possible. Success in construction is only achieved when good planning, sensible design, predictable budgets and reliable schedules are brought together. We are passionate about balancing quality and quantity of proposed construction with budget.