Steve was the architect for our full house remodel, design period 2012-2013 and construction 2013-2014. He was the perfect person for our family and our project, and 3 years after completion we are still thrilled with our home. Steve was most effective because he invested in understanding what we really wanted in our home, which also means he helped us figure out what we really wanted...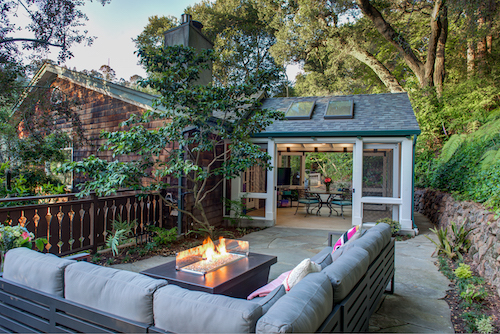 I am the Production Manager at Alward Construction, General Contractor, and I met Steve several years ago through our local chapter of the National Association of the Remodeling Industry, NARI. I worked with Steve and my previously owned company, Wolfe, Inc., General Contractor, where we worked on several projects together. I have since hired him for a project at here at Alward Construction and he is going to work on a couple more very soon. cWe work with a number of designers and architects and Steve is unique and sets himself apart with his attention to detail, setting of client expectations and a very professional approach to his projects.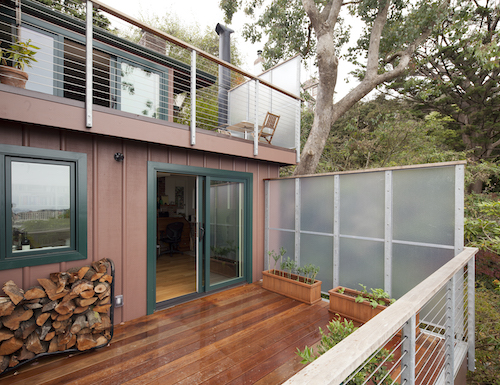 The Architects Office was the perfect fit for the remodel and expansion of our home in the hills above Golden Gate Park. Steve was masterful in every respect. The existing house, already a few remodels deep, had some different styles at play and varying levels of upgrade needs. We knew we wanted to tie things together and create a sense of continuity throughout, while simultaneously creating cleaner modern spaces and honoring the vintage and concepts of the original design. Steve balanced these concerns intuitively and was particularly adept at helping us find clarity about what we really wanted and why. He brought equal parts artistry and efficacy to the project, and seemed as comfortable delving into ideas about Frank Gehry and the Japanese metabolism movement as he was dealing with the builders and the daily questions and contingencies of getting the work done.